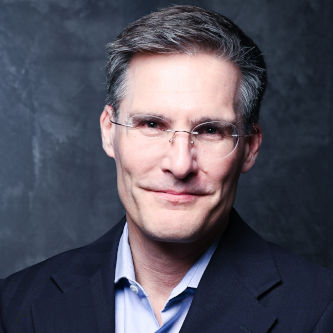 About Me
My name is Tobias Lutter and I am an experienced Program Manager. My professional background as a consultant started with Risk and Audit Services at Dräger and as Manager at Ernst & Young. Following my interests for entrepreneurship (award Start UP competition Hamburg) and automated processes, I went for an MBA (Nordakademie) in 2012 to focus on BPM and Enterprise 2.0 .
In 2013 I started my first project in a multinational energy company and expected not more than a conservative company culture and outdated processes. To a certain extend that was definitely true. However, the speed of change was impressive. My projects started to become agile at a point in time when Scrum was not even a buzzword and we had to justify ourselves for not using MS Project.

Soon I experienced that ambiguity driven by government regulations and new demands from consumers and shareholders put stake holder management and leadership to a new level. The split of a multinational company in two and new shareholders were some of the big challenges during my projects.

My consulting assignments include multinational companies as well as medium-sized companies in the fields of power generation, automotive, mechanical engineering and medical technology.

I improve team performance by giving the team control over their work. That means being flexible and transparent when it comes to workload (agile, collaborative) and to support personal needs to establish a solid foundation when working in fast-moving environments.
---
Summary
---
Professional Carrier
General Manager, Senior Consultant
bps business process solutions GmbH, Hamburg
Part time MBA & Project Lead BilMoG (Internal Audit & Risk Management)
Hamburger Hafen & Logistik AG, Hamburg
Managing Director & Franchise Partner
Waschtag GmbH & BackWerk Eidelstedt, Hamburg
General Manager Risk Advisory Services
Ernst & Young Düsseldorf
Corporate Audit
Drägerwerk AG, Lübeck
Co-founder of Taco Taco Hamburg
Franchise concept for tex-mex fast food